10.23.2022 // SILVERLAKE LOUNGE
W/ STONY SUGARSKULL
2906 SUNSET BLVD, LOS ANGELES CA 90026



10.26.2022 // AS ELECTRIC LIGHT ORCHESTRA @ THE REDWOOD BAR & GRILL
W/ SUGARMILL SLIM AS DAVID BOWIE
316 W 2ND ST, LOS ANGELES CA 90012



RECENT PERFORMANCES: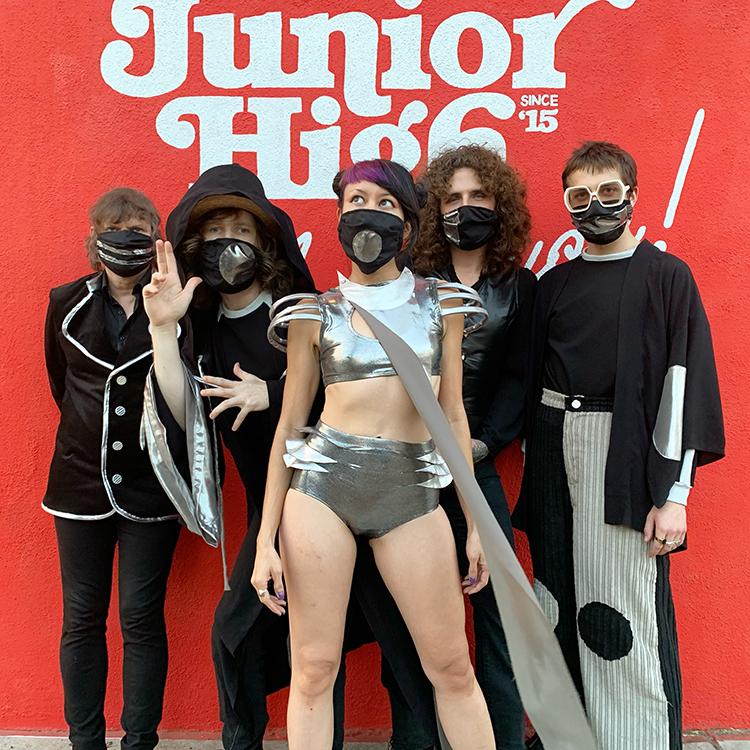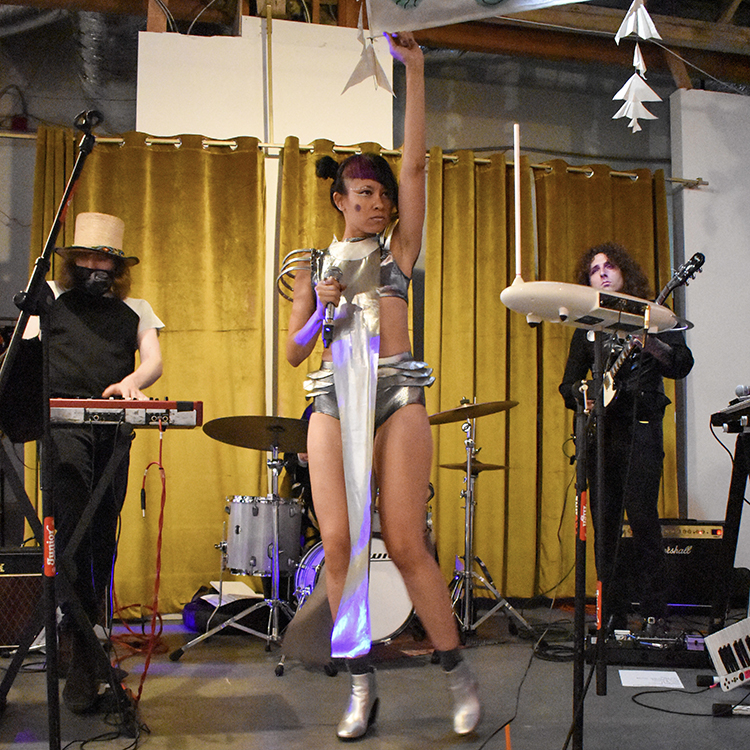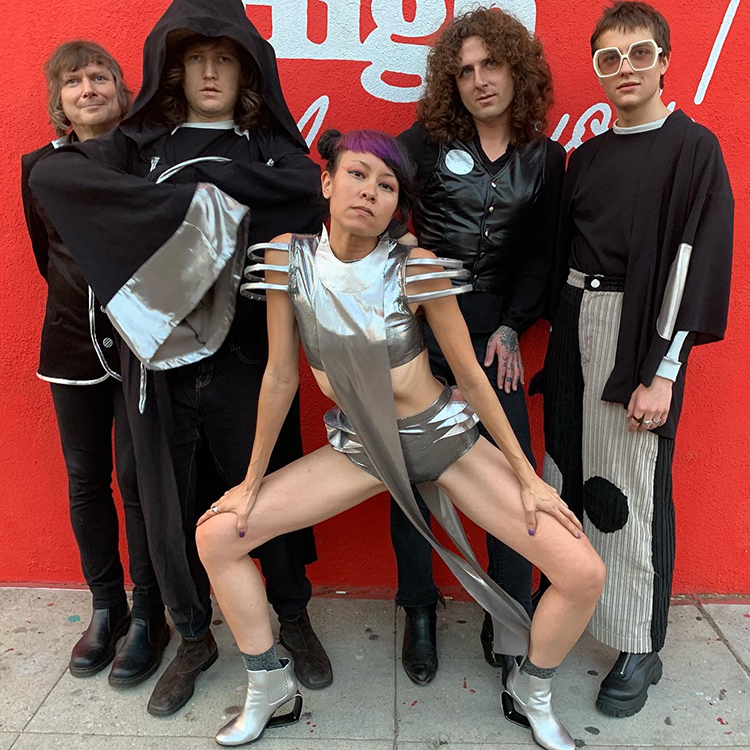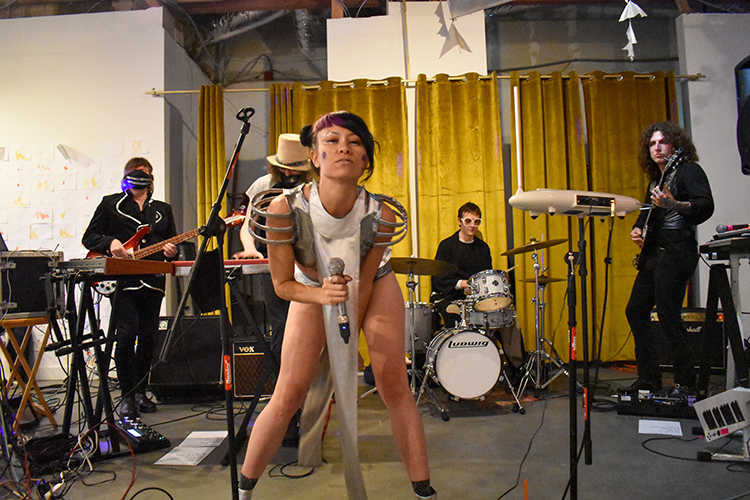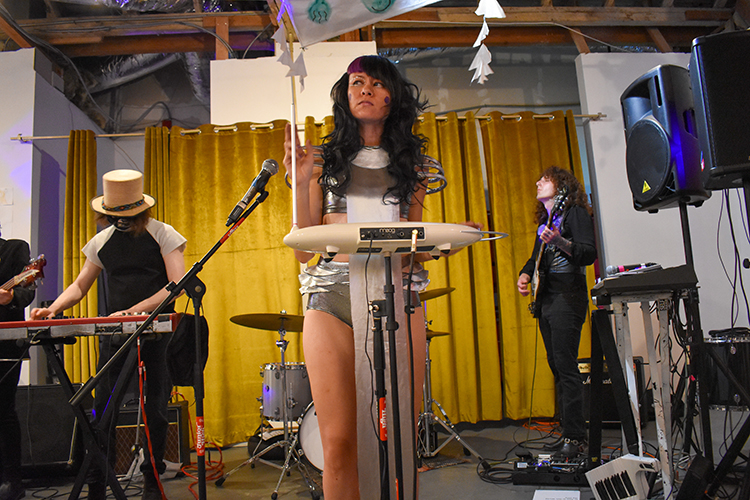 ϟ HERMETIC ROCK SONGSTRESS ϟ
The story of Miss Jupiter begins a very long time ago and very far away, in some senses at least… for in all likelihood this story is not at all unique and is probably happening constantly everywhere at a fairly consistent pace…
Anyway —
It was amid a particularly nasty nebula of wastefulness and cruelty, that a tiny new star painstakingly escaped and made its way out into a clearing in space. After about 3 billion years of shaking off the cosmic debris, sighing over its inability to save the small family of stars it had loved so dearly, and searching for a new home, this teensy spark of light found its way into our galaxy, and pinned itself in the sky just far enough to barely glimpse with the average mammalian eye. As the star peacefully watched over all the other solar systems, it began to witness the descent into darkness of one of the most graceful, balanced & beautiful planets, Earth, which began to remind it of the nebula it had once escaped. Being a dwarf star, in fact not much larger than our sun, this little ball of gas decided it could help this time.
The star's energy embodied a human Earthling, and asserted that the best way to initiate the force of positive change would be through music, for it is vibration that unites all life through shared sensation. It gave its host the gifts of song, word, and magic, and the stage name of Miss Jupiter to express the concept of massive power despite diminutive size or circumstances.
Host person for Miss Jupiter,
Michelle Rose
is also the proprietor of a Los Angeles boutique,
Spacedust
, which serves as retail home to artists and creators of all kinds. Michelle also makes clothing and designs & constructs all her own stage costumes for Miss Jupiter.

ALL CONTENT COPYRIGHT ©2015-2021 BY MISS JUPITER • PHOTO BY DON Q HANNAH